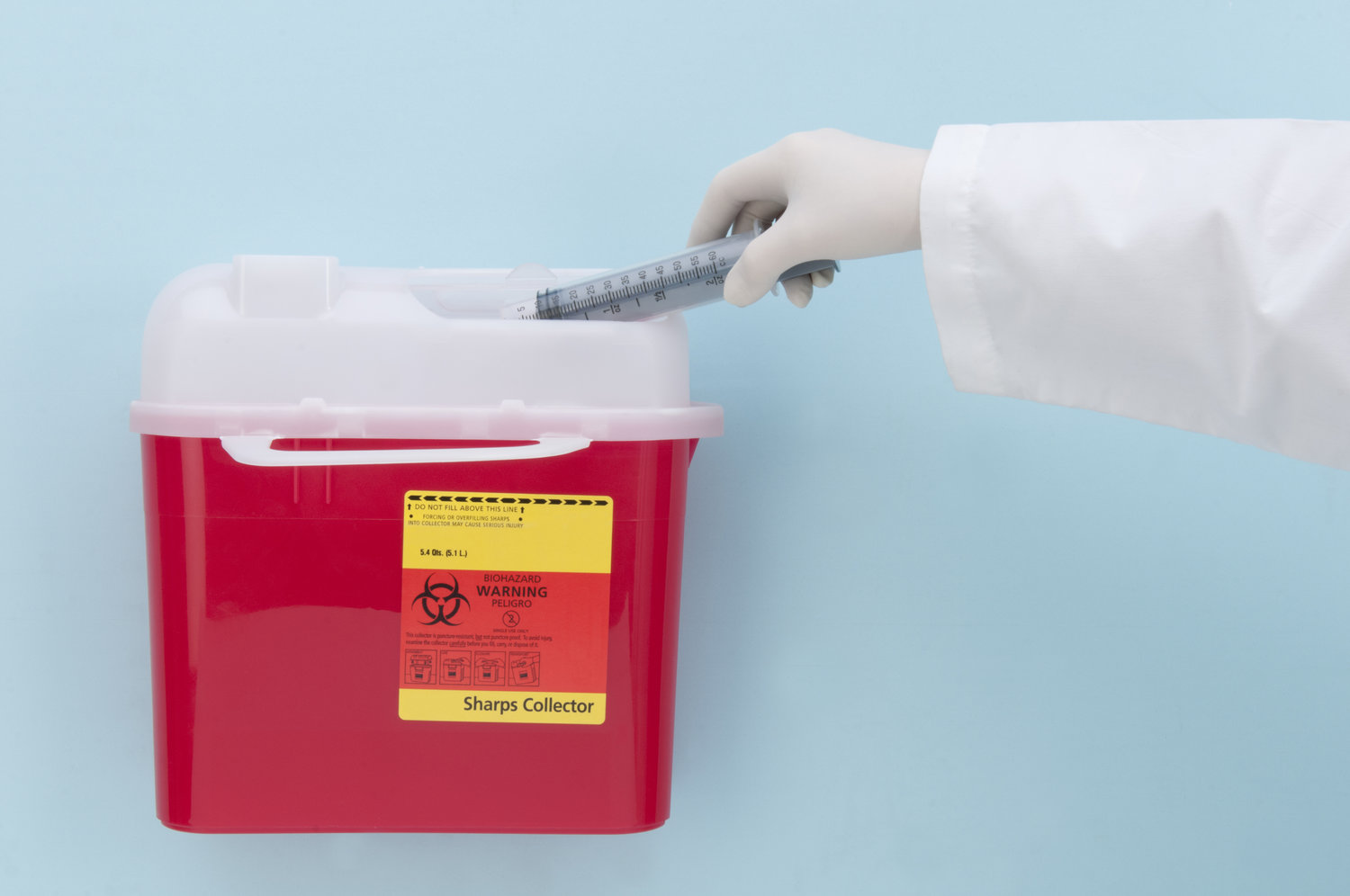 BIOMEDICAL WASTE DISPOSAL
We offer specialized and guaranteed services in the management and collection of regulated biomedical waste to over 1,800 clients throughout the island.
We abide by the highest parameters of safety and compliance with environmental regulations.
Our services can be used in:
Diagnosis and Treatment Centers (CDT's)
Primary Care Health Centers
Veterinary Clinics
Compañías Farmacéuticas
Hospitals
Clinical and Pathological Laboratories
Medical offices
Tattoo Studios
Others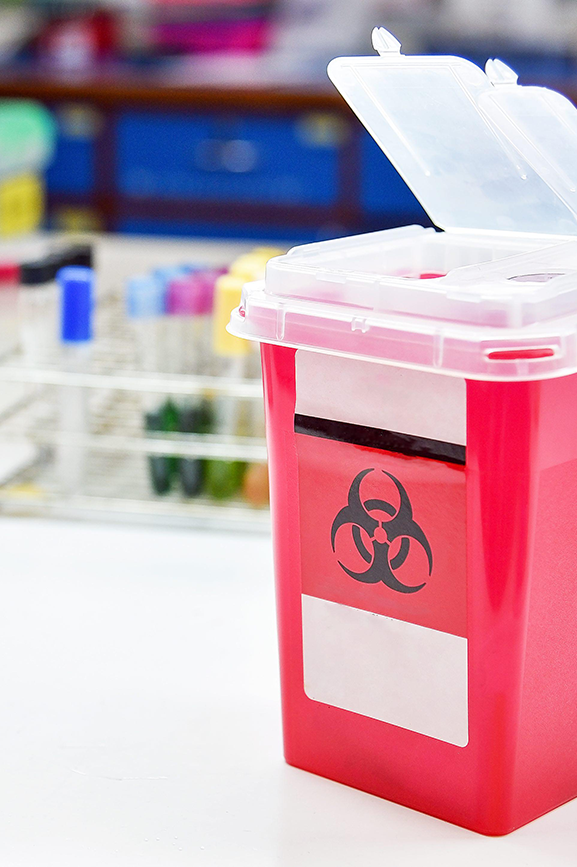 We provide complete solutions for your biomedical waste management.
With an investment of over 5 million dollars, our processing plant is the best and most efficient in all Puerto Rico.
We operate 2 industrial autoclaves capable of processing up to 2 million pounds per month of biomedical waste.
We use a crushing system and industrial compactors that complies with all environmental laws and the regulations of the Junta de Calidad Ambiental.
Our treatment plant is conveniently located in the Industrial Zone of the Municipality of Toa Baja.