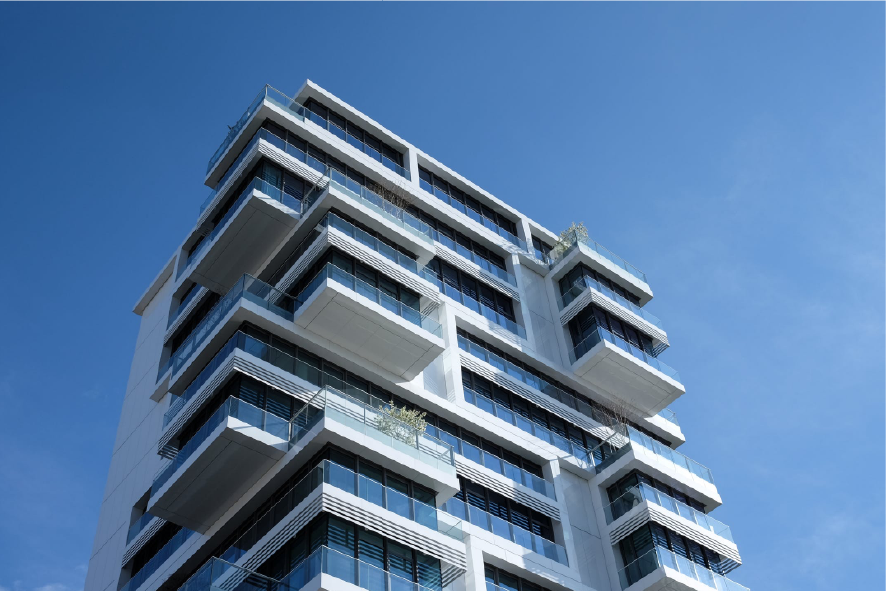 EFFECTIVE MANAGEMENT OF SOLID WASTE
Small businesses, professional offices, condominiums and residential zones are the heart of our communities, where aesthetics and hygiene are paramount for harmonious community living.
Consequently, ConWaste offers a wide size selection of Front Load containers with a wide array of collection services frequencies, adaptable to your particular services requirement.

We perform an estimate of the solid waste volume that allows us to recommend the proper container and service frequency that best suits your individual need.